Coming up Next:
Home Brewed Opera: We'll Never Be Royals
Thursday, January 12 – 9pm
Freddy's Bar and Backroom (627 5th Ave, Brooklyn)
No cover
Opera on Tap is starting out the New Year with a bit of CLASS. For most of Opera's long history, Monarchs ruled and serfs stll existed legally, so Opera is littered with characters and plots dealing with issues of class and royalty. Cozy up to some of these characters with a nice cold beer and enjoy our intimate, immersive performance!
---
Opera on Tap will present selections from the opera We've Got Our Eye on You, by Nkeiru Okoye and David Cote, at the 2017 Composers Now Festival Opening Event on February 1st.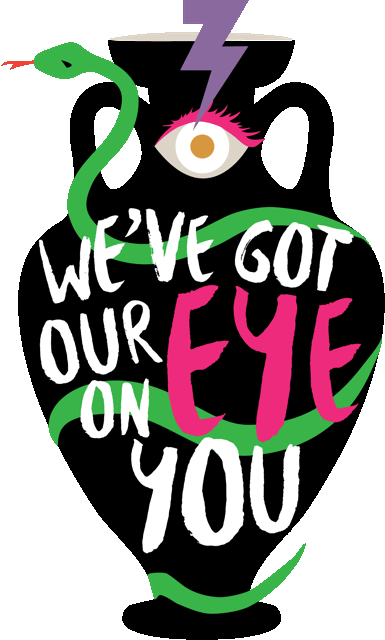 The Opening Event of the seventh annual Composers Now Festival will feature a vibrant program of music by living composers hosted by Composers Now founder and artistic director, Tania León. This event will also include the second annual Composers Now Visionary Awards ceremony honoring Muhal Richard Abrams, Thomas Buckner, and Pauline Oliveros (posthumously).
Tickets now available at www.nycharities.org
---
New Brew: Inauguration Day Hangover

Friday, February 3 – 8pm
Barbes (376 9th St, Brooklyn)
$10 suggested donation
All this talk of politics has New Brew feeling quite Blue. We could build a wall and get over it, or ask Russia to hack our feelings, but we'd rather respond with our own signature cocktail of dry wit with a generous pour of satire and a splash of chagrin. Join us in nursing some stiff drinks and sticking it to the man in this evening of contemporary classical music (including some brand spanking new songs/arrangements by James Barry, Tim Braun, and Christopher Berg).

---
Tolstoy's presents Opera on Tap's Dueling Divas for a night full of dazzling feats of musicality and daring, as six stunning singers compete for your votes in this immersive top-diva competition!
What comes with your ticket? :
Impresario ($37 incl. fees) – VIP plush seating +  OPEN BAR
Spear-carrier ($17 incl. fees) – Bar seating + a 2 drink minimum (limited tickets available)